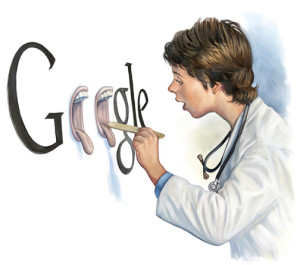 Check this out. What you will see is a CNBC report that Alphabet and other high tech firms are busily recruiting professionals in the healthcare space. To what end? For what jobs? I am not sure, but Alphabet has made it a habit of hiring the best talent and putting them to good use. My bet is that although they have protested that they are not going to be a "Healthcare Company," there is a strategy behind this hiring that will play out sooner rather than later.
Bottom Line. It used to be that commercial jobs in healthcare were pretty traditional. Product management, marketing research, Pharmaceutical Sales Representative, etc. What kinds of new positions will now be opening, entirely discontinuous with the positions that were previously available? Again, I don't know, but my guess is that there will be some genuinely exciting opportunities for those with the right (?) qualifications.
Watch this carefully!