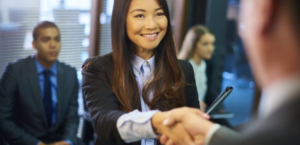 Frankly, I had never heard of Glassdoor. But then again, I am not exactly looking for a job. BUT. If you are, it would be quite valuable to access their list of top paying professions. You can check it out here. What you will find is that physicians top the list at $187,876 base salary per annum. I am guessing you are not surprised. Pharmacy Managers are also doing quite well, as are Physician Assistants. AND. For the first time, Nurse Practitioners made it to the list at $104,144. Several other health care professionals are also up there.
Bottom Line. In an era that increasingly bemoans the passing of the "good old days" in the healthcare professions, it is refreshing to know that professionals in the healthcare vertical are still making out quite well in comparison with the rest of the world. 
 And well they should!!!