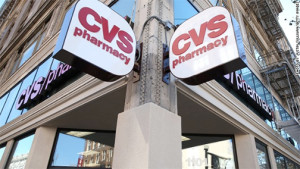 Check this out. Here, you will find guidance from CVS on how to be a good partner to this chain pharmacy monolith. Sort of elegantly, simple actually. CVS wants their suppliers to take full analytical and marketing advantage of their ExtraCare program. Digitally engaged members of this program provide CVS with 3.6 times the profit margin exhibited by other store customers.
As usual, there are some things to think about here. Like. Does enrollment in this program make customers more profitable, or do customers who are likely to be more profitable tend to sign up for the program. Or both.
 Bottom Line. Whichever way the causal arrow points here, CVS is very smart to use a sophisticated digital program to tie in good customers, and even smarter to get their supply partners centered on the program as well.
 Good job!