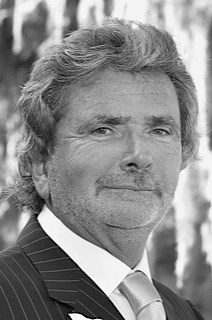 As someone who has grown high-impact healthcare-based businesses — from startups to divisions of corporate behemoths — I've been a long-time observer of the healthcare marketplace. Never before have I seen such broad-based innovation impacting so many sectors of this industry.
I launched my blog several years ago to start a conversation about the many new opportunities out there. By filtering mountains of information on everything from physician thinking to the newest healthcare apps through the lens of my experience, I offer ideas that are both provocative and practical.
Find out for yourself by subscribing to the blog.
I've also continued this conversation with entrepreneurs and in corporate boardrooms. If you're creating a new company or are a forward-thinking leader of an established company, and you're looking to better navigate the healthcare marketplace, let's talk.